Very crucial for any project, the
Product Category
configuration.
Which controls:
The Inventory Valuation upon purchases
The Cost of Goods Sold upon sales
The accounting entries for inventory cost updates.
Learn how to control and verify the outcomes.

60+
Projects


27
Sectors


14
Courses


24k+
​Trainees


159+
Countries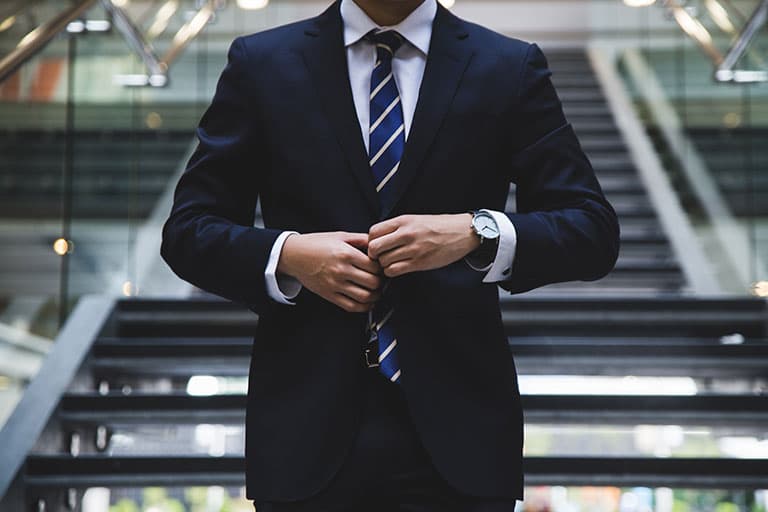 ​

Odoo Consultation

Professional Odoo consultation, project management, and project auditing services.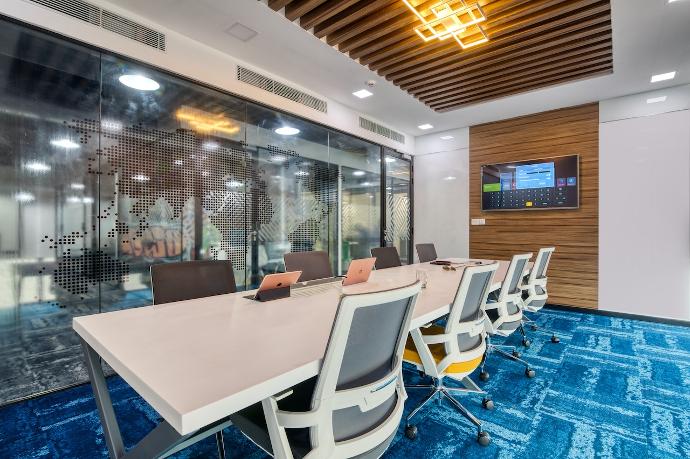 ​ Odoo Training
Top-notch Odoo and project management training programs for individuals and companies.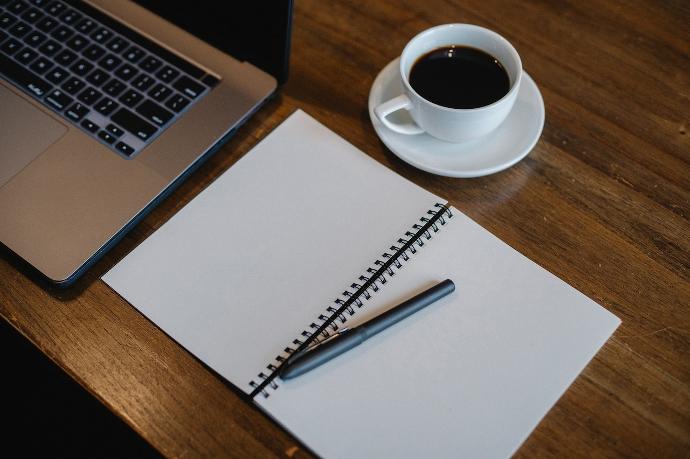 ​ PMO Services
Expertly designed program for Odoo providers, to get their team ahead of the market, and train them on Odoo best practices and delivery methodologies.

I'm grateful for your valuable and fruitful cooperation with us during the previous period in the project of Odoo.
Yossef is the most friendly and cooperative colleague I have worked with. We have worked on multiple projects and problem-solving scenarios, where Yossef has played an active role and made him one of the most reliable colleagues.
I wanted to take a moment to express my sincere appreciation for his exceptional leadership and unwavering support over the past several months. his extensive knowledge and expert guidance have been instrumental in enabling me to achieve my goals.

Through your dedicated mentorship, I have gained a wealth of valuable insights and knowledge about Odoo, which has helped me to become a highly skilled Odoo implementer in a relatively short period. his support has been invaluable, not only during the training course but also throughout the many challenges that I have faced.
Having worked closely with Youssef for the past year, I must say he is an excellent professional. I am not only impressed by his work ethic and project management skills, but he also has outstanding expertise and knowledge in his own domain (Odoo). With strong project execution and implementation skills, he easily adjusts to any given operational situation or business dynamics. I am glad to have worked with him and have no hesitation in recommending him to potential employers.

He is very professional, always add value, and has deep knowledge of Odoo feature and implementation.

Yossef is one of the best Odoo trainers I have come across. He is very helpful, knowledgeable, and organized. He has a wealth of knowledge and hands-on experience.

I had the pleasure of working with Yossef for almost a year and a half, collaborating on several complex projects. Yossef is considered one of the best Odoo consultants in the region because he is not only an Odoo expert but also his understanding of financials and accounting principles makes him come up with the most efficient suitable solution for any problem. Yossef's ability to juggle multiple projects was incredible and this made a huge difference in the productivity level of our team.

بشمهندس يوسف من اكتر الناس الي استفدت منها في كورس Odoo، طريقة تنظيم وشرح رائعة، ومن مميزات الكورس أنه شرح واقع عملي مش مجرد features، والحمد لله قدرت الاقي وظيفة بعد ما خلصت الكورس مباشرة.

Mr. Yossef helped us implement Odoo in our business, and he was helpful and kind.

I recommend working with him because every time we need support he never hesitates to help us to grow our business.

We will continue working with him as a trusted partner.

We've joined hands on several projects, and Youssef is one of the best people I had as a partner. I highly recommend his expertise to any person looking for an Odoo consultant. He is the most profound person I have met, and his ability to tackle any problem is remarkable and with a warm smile.

Youssef would become an appreciated member of any team.